Description
DESCRIPTION
SIMPLY THE RIGHT CARD
More space and higher speed. Free up your devices with the largest capacity and highest read speed in its class, perfect for Full HD video. With astonishing performance and reliability, EVO Plus lets you save and treasure the richness of life.
FULFIL YOUR NEED FOR SPEED
Record and play Full HD video without glitches. With super fast read speed up to 95 MB/s, the 32 GB EVO Plus lets you transfer a 3 GB video to your notebook in just 38 seconds.* Shoot flawless high quality photos and videos, and share them all in an instant.
CAPACITY TO LIVE LARGE
Never worry about space again. A memory of 32 GB is enough for 4 hours of Full HD video, 6 hours of HD video, or 7,500 photos.* So go ahead and savor all of what life has to offer, and keep it all too.
EXTENDED COMPATIBILITY
Compatible with a wide range of devices for both SD and micro SD. You can even capture detailed Full HD video. The included SD adapter fits most devices under almost every brand name, while preserving all of EVO Plus' outstanding speed and performance.
4-PROOF PROTECTION
Your experiences are irreplaceable, and now unforgettable. Backed by 4-proof protection, the EVO Plus can withstand up to 72 hours in seawater¹, extreme temperatures², airport X-ray machines³ and magnetic fields⁴ equivalent to an MRI scanner. Samsung provides a 10-year limited warranty.
EVO Plus SD Card
Introducing more speed, more security and more memory for everyone. From Samsung.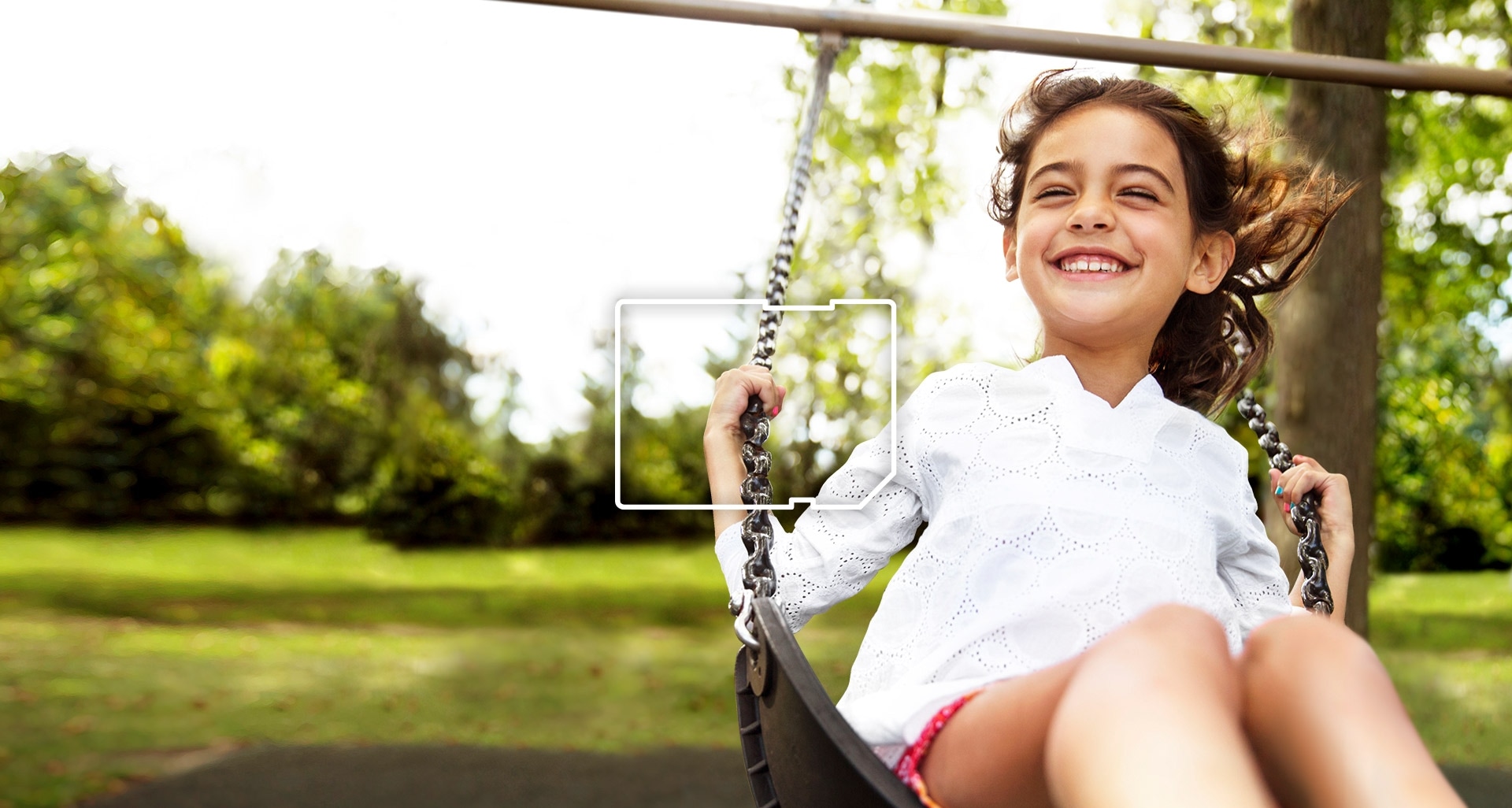 Fast read & write speeds
Samsung's EVO Plus SD Card has amazing memory capacity and multi-device functionality so you can focus on life, not technology. This UHS-I Speed Class 1 (U1) and Class 10 compatibility memory card is superb for saving photos and for video recording & playback in Full HD with read & write speeds of up to 80MB/s & 20MB/s respectively.

An excellent partner
Get the most out of the latest compatible DSLR cameras and Full HD camcorders. This memory card works well with even the most advanced compatible devices to protect your memories.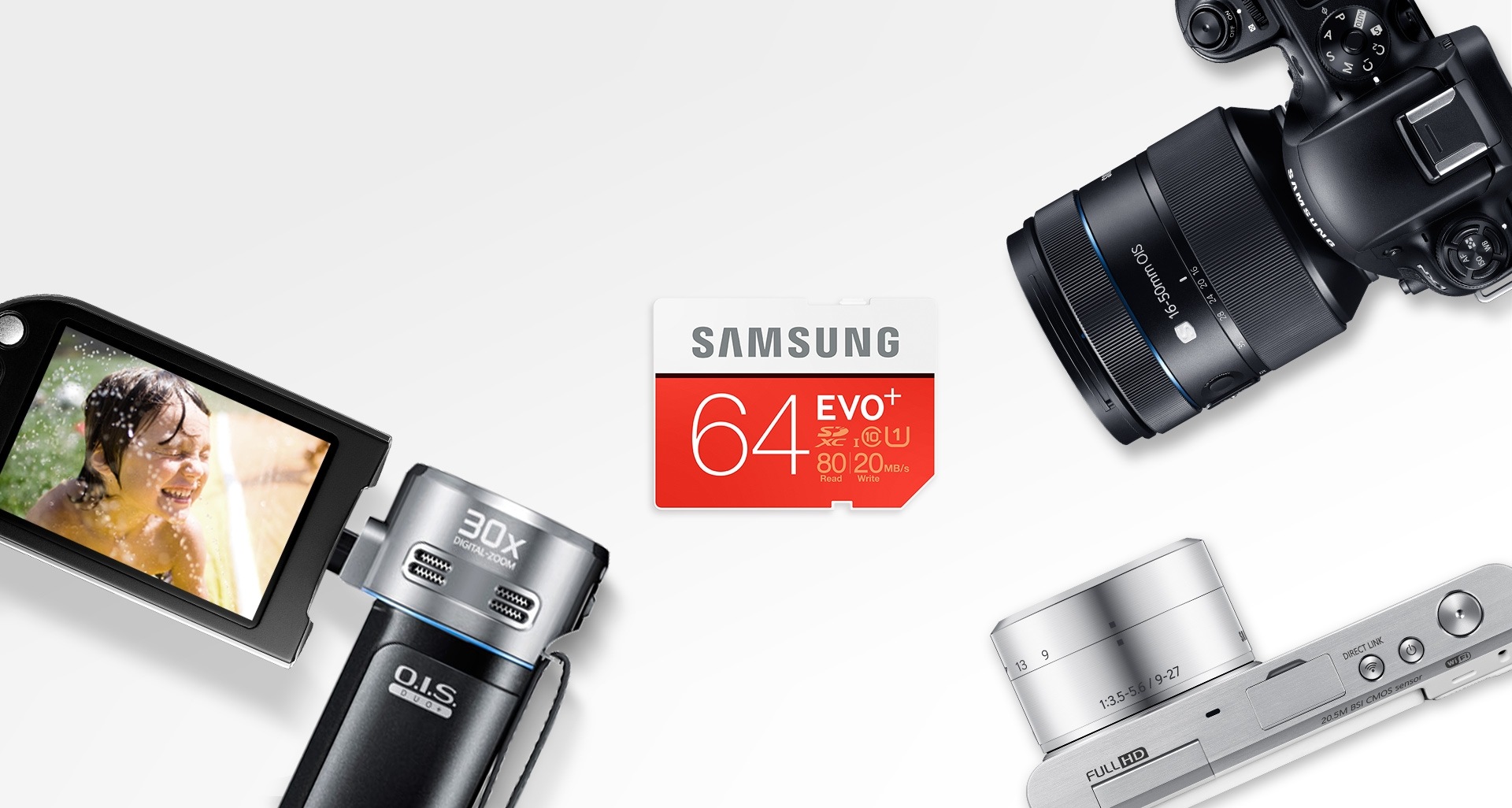 Full HD video
Capture the moments that matter. With the Samsung EVO Plus SD Card, you can shoot rich and detailed Full HD on your compatible DSLR or Full HD camcorder, confident that each memory will be safe. Play these videos back on your compatible Full HD TV or monitor and relive the experience as vividly as the day it happened~.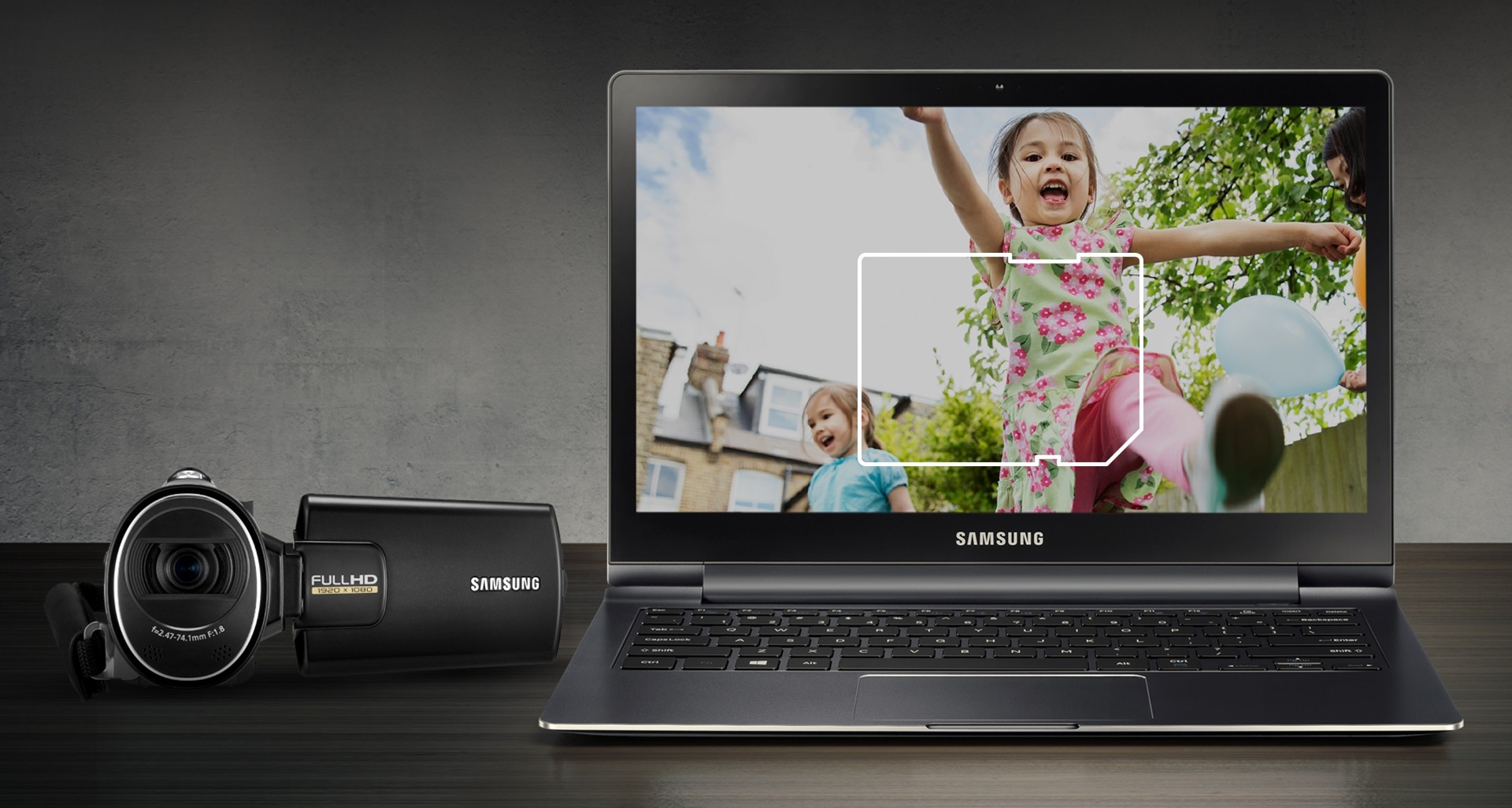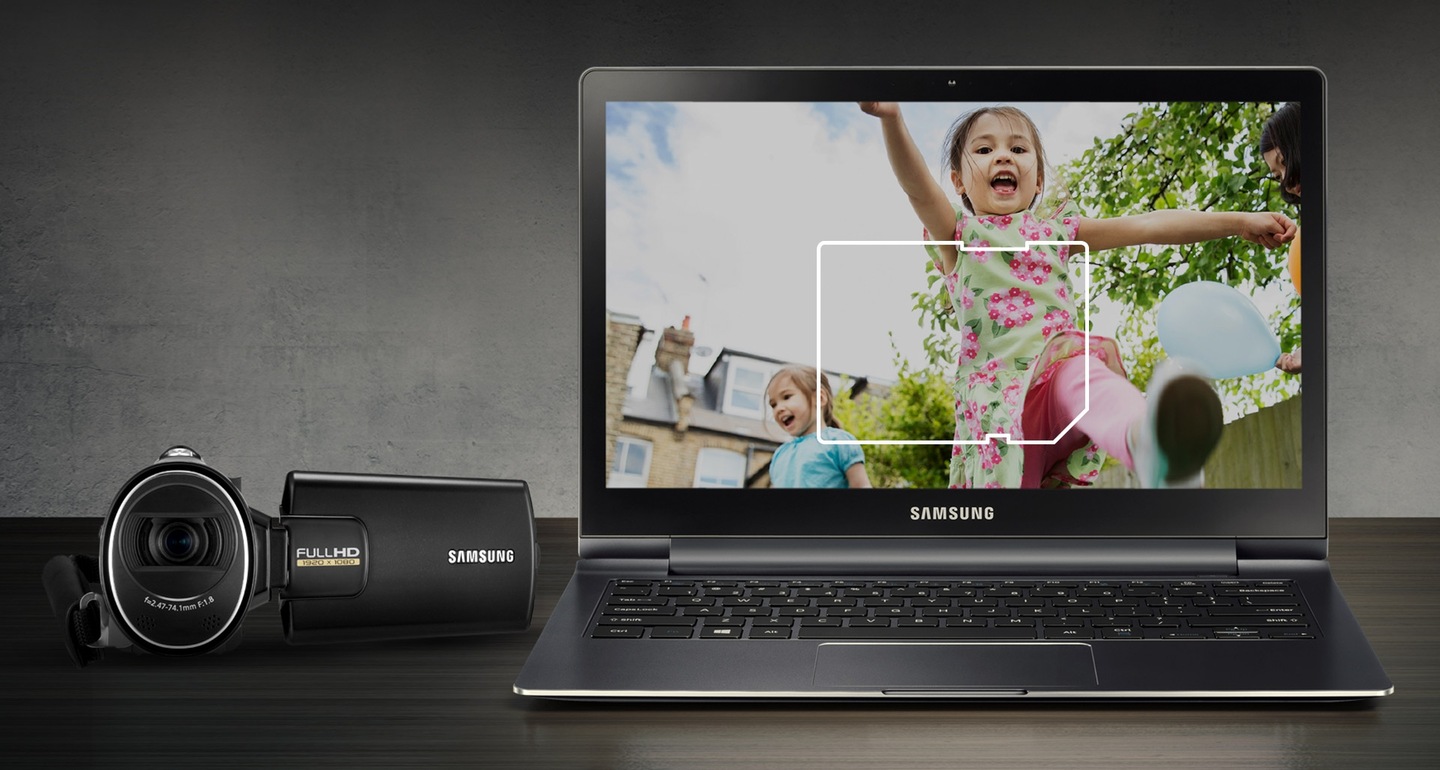 ~Networking equipment may be required. Sold separately.
Specifications
Speed

Read : up to 80MB/s with UHS-1 interface Write : up to 20MB/s with UHS-1 interface * Actual speed may vary depending on use host device conditions and environment.

Speed Class

Grade 1, Class 10

Interface

UHS-I, compatible to HS interface